Kangana Ranaut Goes All Guns Blazing With Her Action Entertainer Dhaakad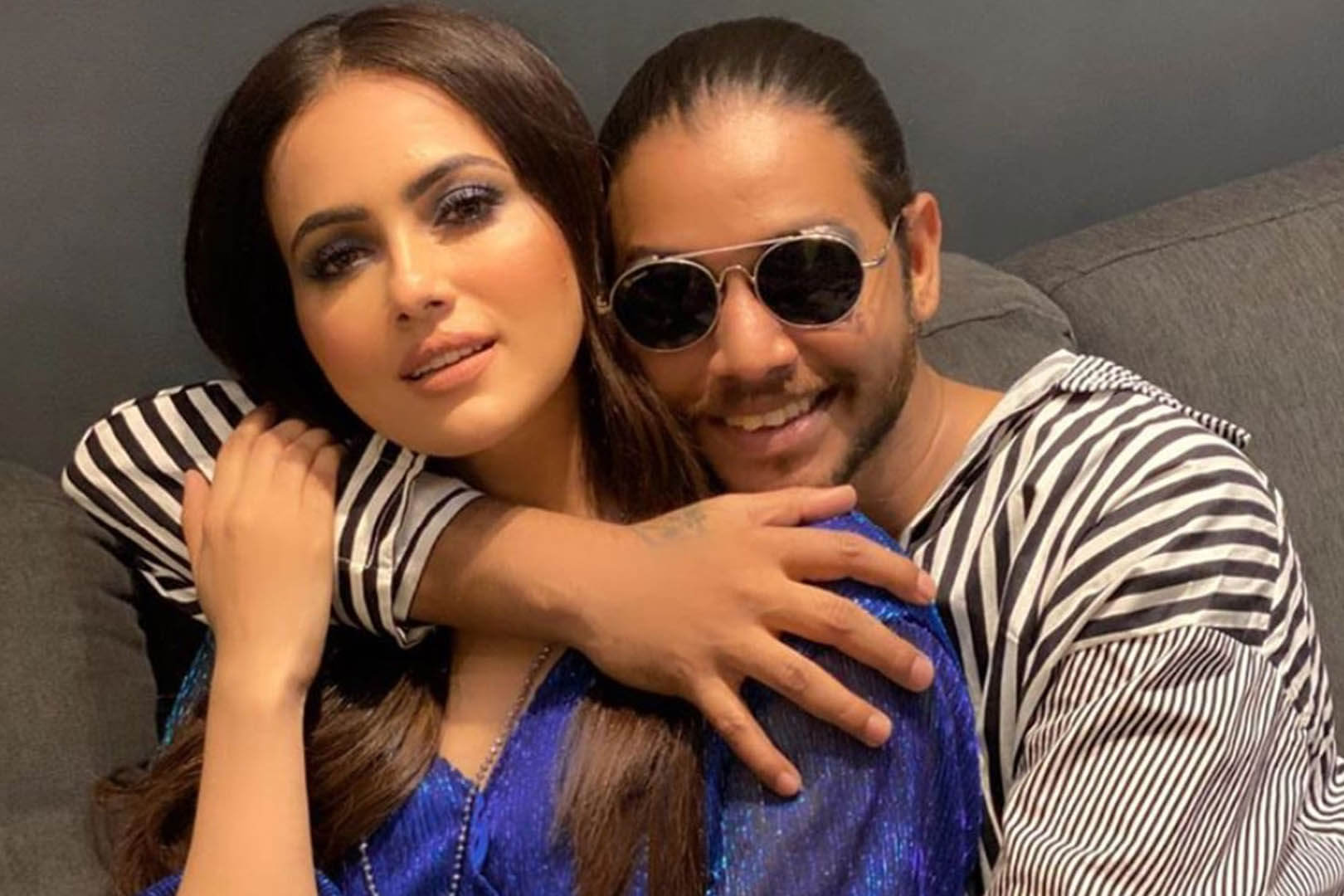 Kangana Ranaut is here with another warning, for the male dominant industry, with her new movie Dhaakad and the poster says it all. When it comes to setting milestones in our entertainment industry, there's no actress we can think of other than Kangana Ranaut. She has done a few stunning female-centric and diverse roles in the past decade. Be it starring in grandeur films like Manikarnika, where she picked up 'Talwars' to fight for the freedom of our nation or playing a simple homebred girl, like Rani in Queen who dares to go on a solo trip to Europe just because it was her dream, Kangana has never shied away from playing offbeat characters.
Recently, the teaser poster of her upcoming film, Dhaakad, was released where her silhouette is seen holding guns and looking like a complete warrior. Now, the makers of the film have released the first poster of the film, where Kangana is seen in a combat mode. When asked about making a female led action film, Director Razy Ghai said, "There is a big void when it comes to female-oriented action films. I haven't heard of a lead heroine in an out-and-out action entertainer in a contemporary space. That's why we wanted to explore this genre."
Apart from the fact that this is the first time Kangana Ranaut is doing such a character; choosing this role in a high-budget action film, also makes her the first female actor, who will be seen holding machine guns and fighting for a cause, with all guns blazing. Speaking on working with Kangana in a unique project and shooting action sequences, Ghai said, "She is an intelligent actor who capitalizes on novel opportunities. We are constantly having brainstorming sessions with her, and her ideas have further elevated the film. I'm not a fan of gravity-defying action sequences, so we will show realistic action. Since the film has many action set-pieces, we are looking for stunt coordinators with different skill sets. We have already met action directors from Hong Kong and Thailand for the Gun Fu [a mix of guns and martial arts] sequence."
Slated to release on Diwali, 2020, Dhaakad is mounted to be the biggest action entertainer of the year-by the looks of this new poster. The Director has revealed that there are plans to shoot the film in Thailand, pockets of Europe, in Abu Dhabi and Dubai. One schedule of the film will be shot in North India and the details will be worked out once Kangana finishes work on Panga.
Produced by Sohail Maklai Productions and Asylum films, the film is set to go on floors by early 2020.