Entertainment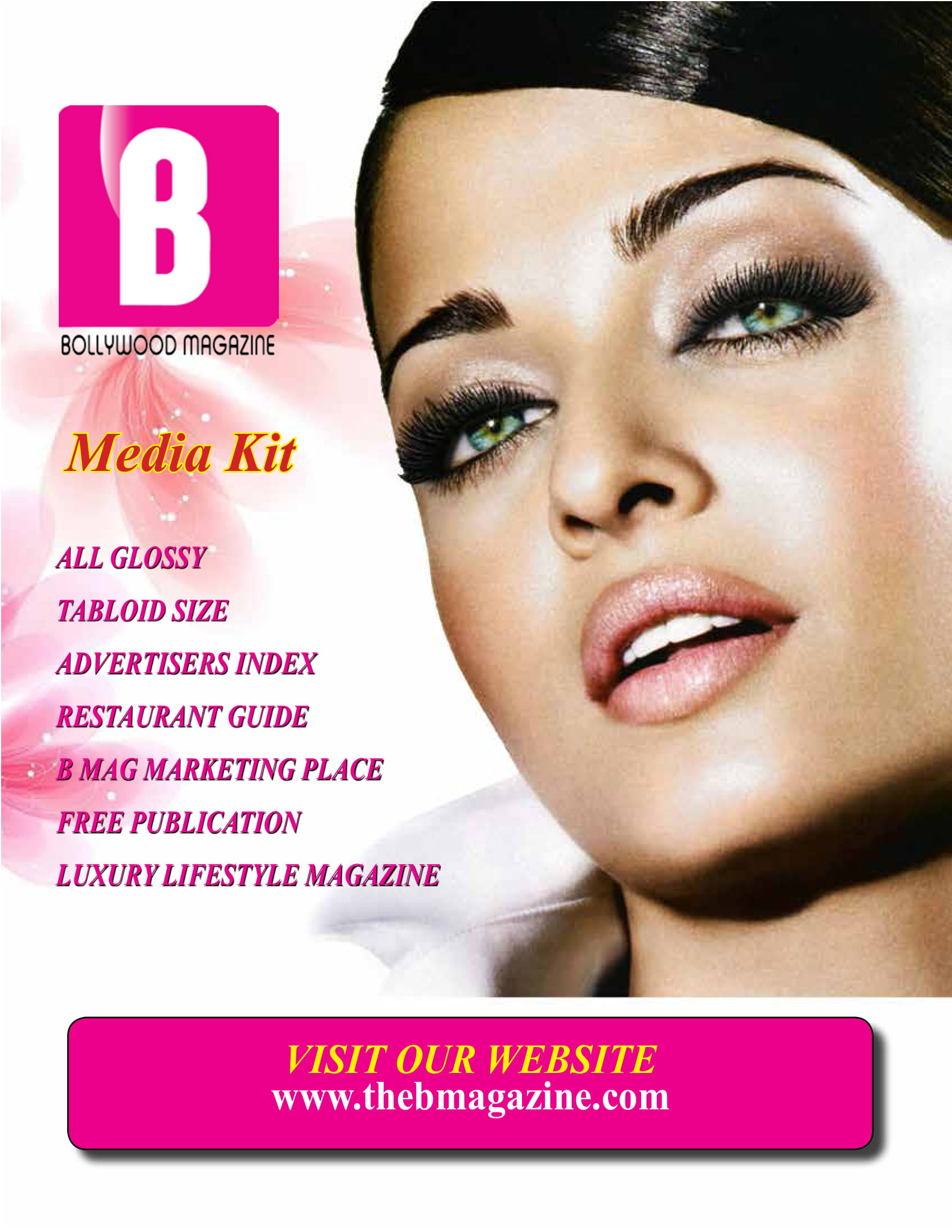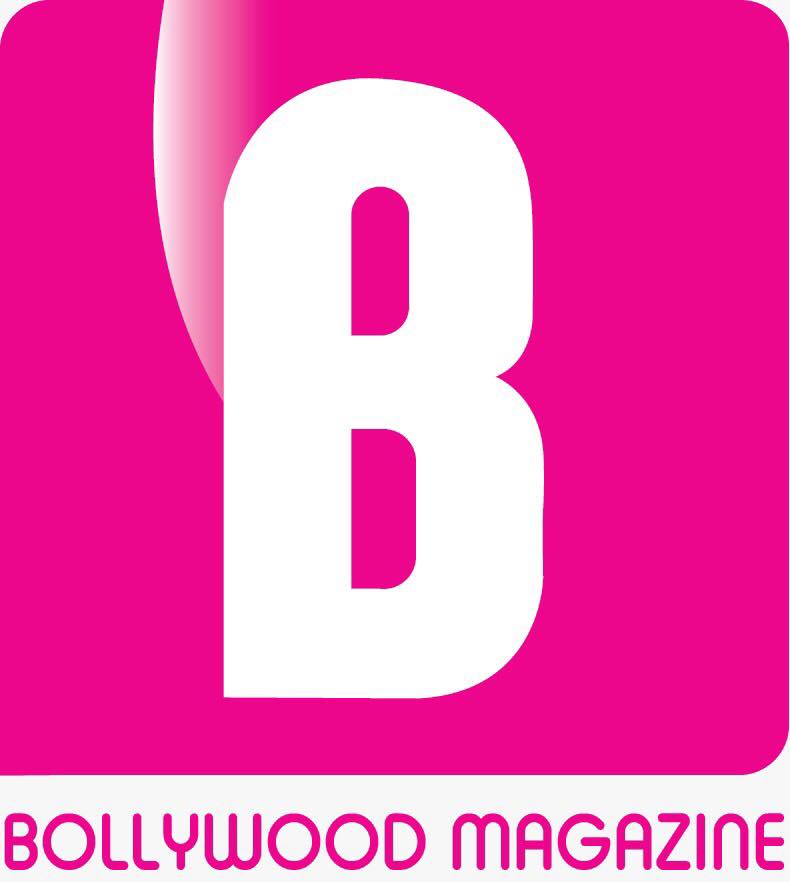 ---
South Asians ( People from India, Pakistan, Bangladesh, Nepal and Sri Lanka ) are the fastest-growing and most affluent ethnic group in the United States,with a median annual household income of $66,000, which is almost 50°/o higher than the national average. Their estimated annual Buying power exceeds $50 billion. South Asians own 50°/o of all economy lodges and 35°/o of all hotels in the country, which have a combined market value of almost $40 billion. They are the single largest foreign physicians group in the country,accounting for 15°/o of allforeign medical graduates and nearly 5°/o of all US physicians. South Asians fuel America's technology sector.A University of California, Berkeley, Study, reported that one-third of the engineers in Silicone Valley are of South Asian Descent, while 7°/o of valley high-tech firms are led by South Asian CEOs. DFW is a smaller version of the national picture.While Texas remains the third largest recipient of Immigrants coming into the US.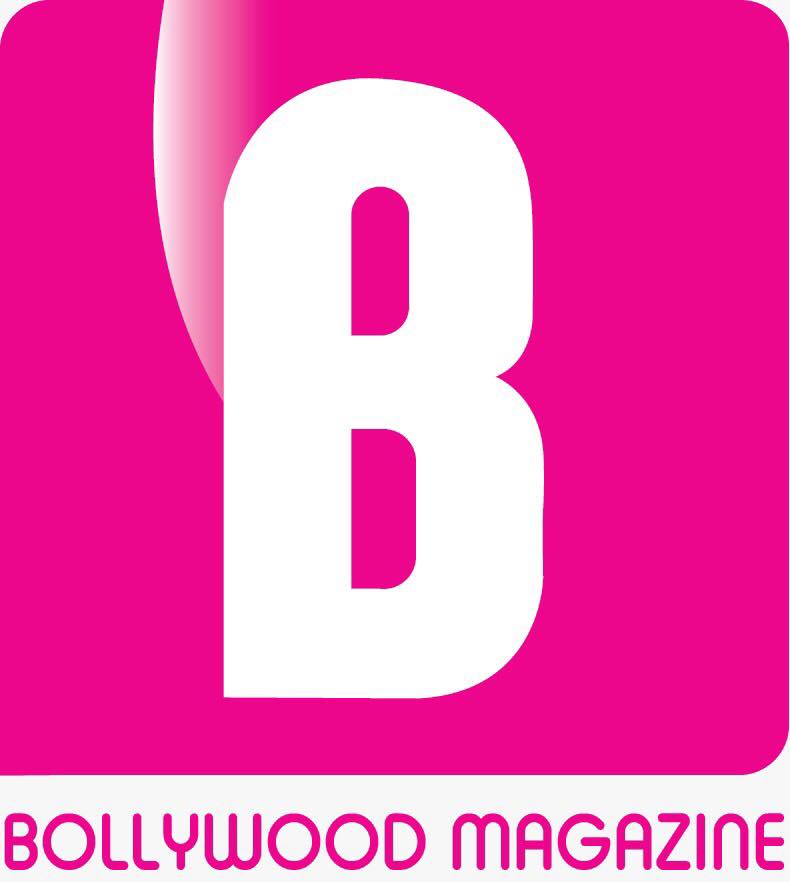 ---
The South Asian population in the United States presently tops 2 million and they are among the fastest growing ethnic group in the country. It is estimated that the population of South Asians in the DFW area exceeds 300,000. •South Asia is the second largest source of immigration to the United States, second only to Mexico, and it is by far the largest source of non-immigrant H1 visa professionals, equal almost to the rest of the world. South Asia is also the largest source of foreign students in the United States, overtaking China, which has traditionally held the spot.The South Asian foreign student population is the fastest growing student segment in the country, rising 22°/o in 2002.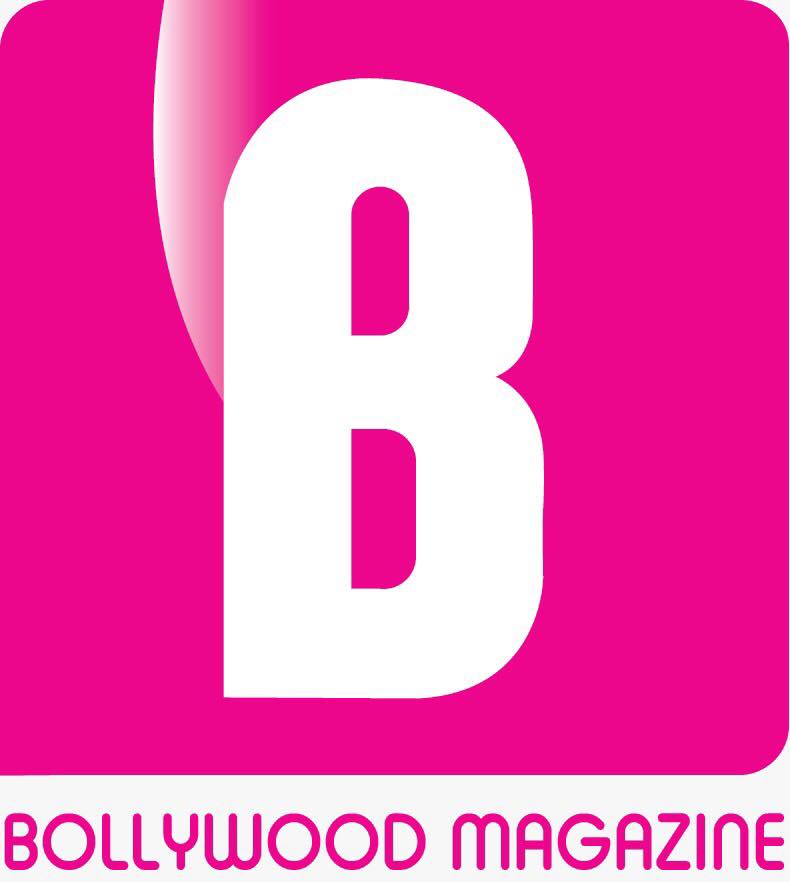 ---
South Asians are among the fastest growing ethnic groups in the United States. Between 1990 to 2000, the South Asian Population grew 133°/o, which is 1O times the national average of 13o/o. They are the third largest Asian group, behind only Chinese and Filipinos,and are growing at a far faster pace --- 5 to 7 ---- than the two groups. If current levels hold, South Asians are set to become the largest Asian group by the end of this decade.
---